Sandy Kim and Logan White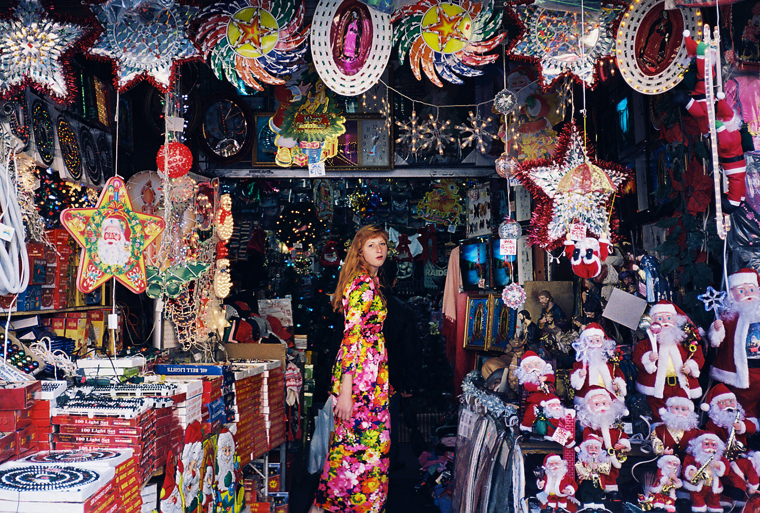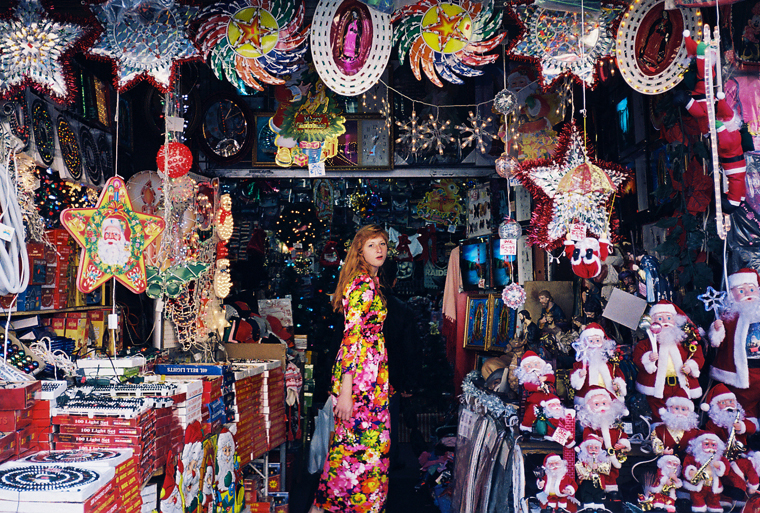 Sandy Kim, Andrea, 2009, 19 3/4" x 27 1/2", C-print
Sandy Kim and Logan White
October 1st – 29th, 2010
Opening Reception: Friday, October 1st, 7 – 10pm
Space 1026
1026 Arch St. 2nd Floor
Philadelphia, PA 19107
Space 1026 is proud to present new works by Sandy Kim and Logan White. With cameras constantly on hand, both young photographers document their daily lives through the increasingly archaic medium of 35 millimeter film. Showing together in Philadelphia for the first time, we welcome you to join us for an opening reception on Friday, October 1st from 7 – 10 pm, featuring the record selections of DJ Maggie Lee and a special live musical performance by Tough Knuckles.
Sandy Kim utilizes a highly self-referential style of photography which peers into the tiny microcosm of one woman's life. Reminiscent of the casual documentary style popularized by Nan Goldin in the '80s, the photographs in Sandy Kim highlight her life at one particular moment and the people who are revolving in and around it. Her work was recently collected in a new, self-titled monograph published by Unpiano Books.
More about Sandy Kim
Logan White is a graduate of the Rhode Island School of Design. Her work has been published in Vice Magazine, NYLON Magazine, NYLONguys, Blackpool Magazine, New American Paintings, Macon Magazine and Photographers Forum.
More about Logan White
Space 1026 was founded over a decade ago by a handful of artists and tricksters who organize rowdy public events and outrageous installations at their building and at other institutions. At the heart of Space 1026 is a communal screen-printing workshop and gallery space for monthly exhibitions by local and international artists.
***************
Sandy Kim and Logan White
October 1st – 29th, 2010
Opening Reception: Friday, October 1st, 7 – 10pm
Space 1026
1026 Arch St. 2nd Floor
Philadelphia, PA 19107
space1026.com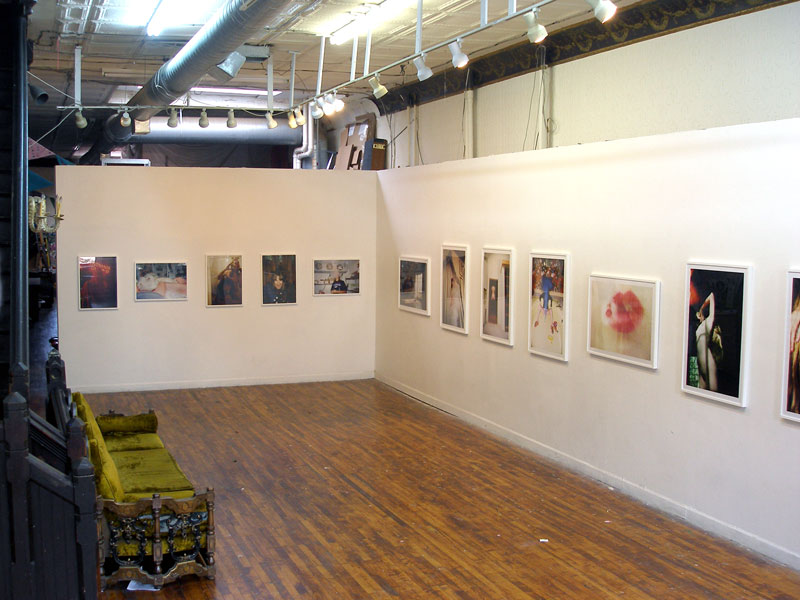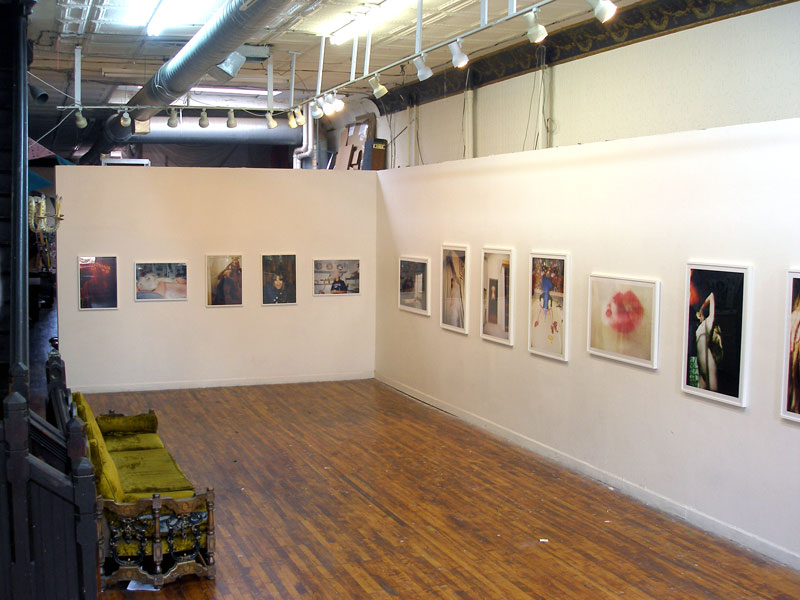 Sandy Kim and Logan White, Installation View, 2010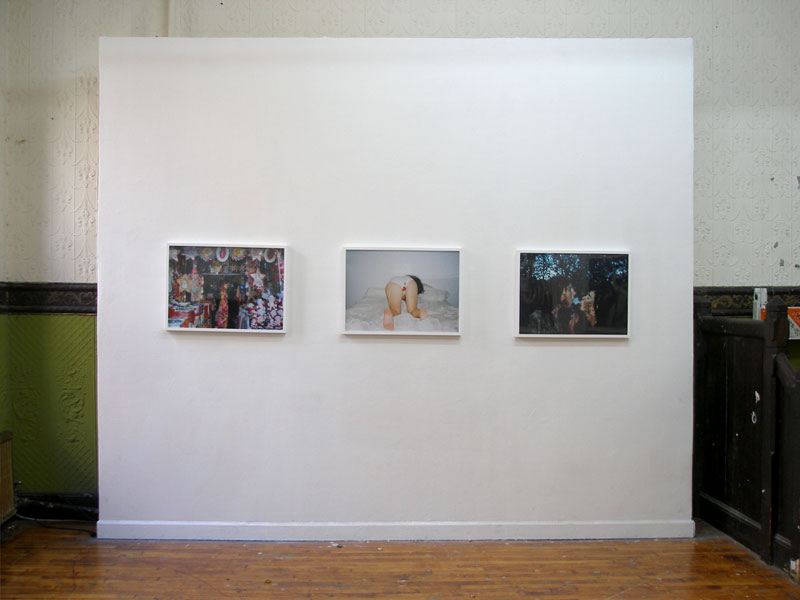 Sandy Kim and Logan White, Installation View, 2010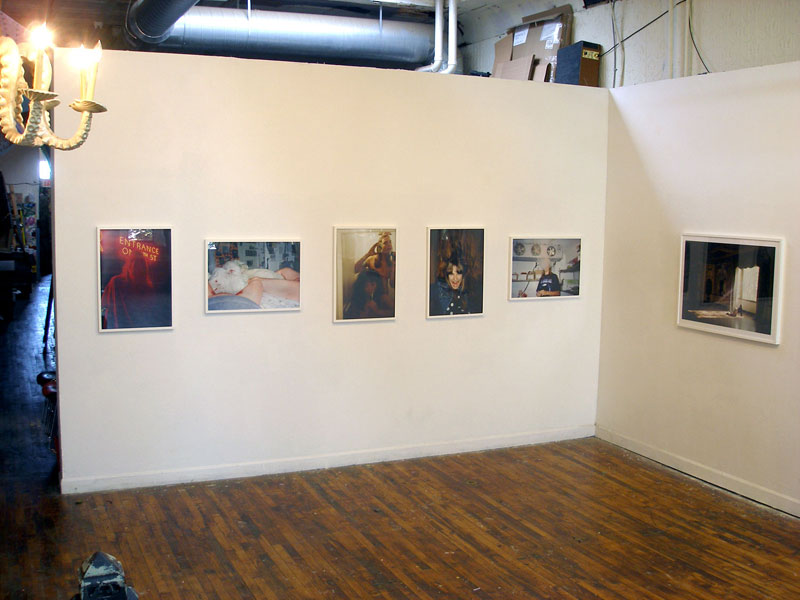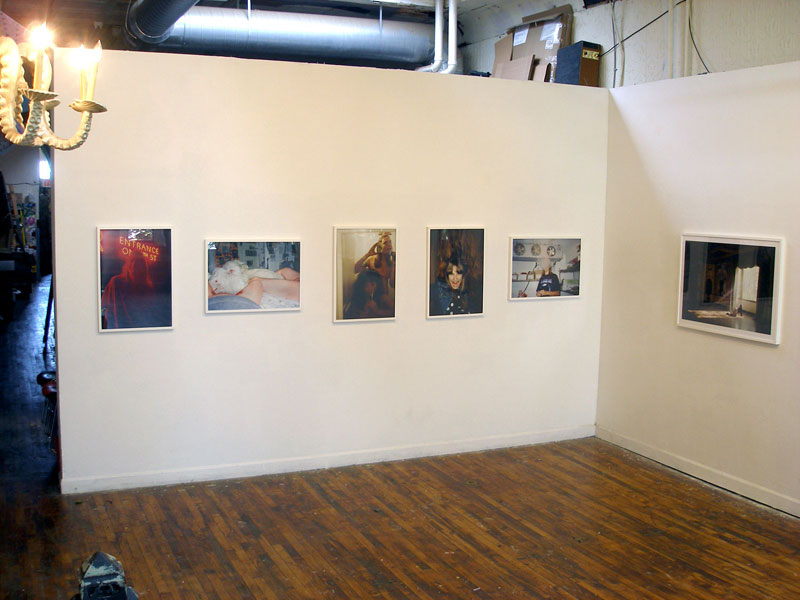 Sandy Kim and Logan White, Installation View, 2010

Sandy Kim and Logan White, Installation View, 2010

Sandy Kim, Muddy Smoke, 2009, 19 3/4" x 27 1/2", C-print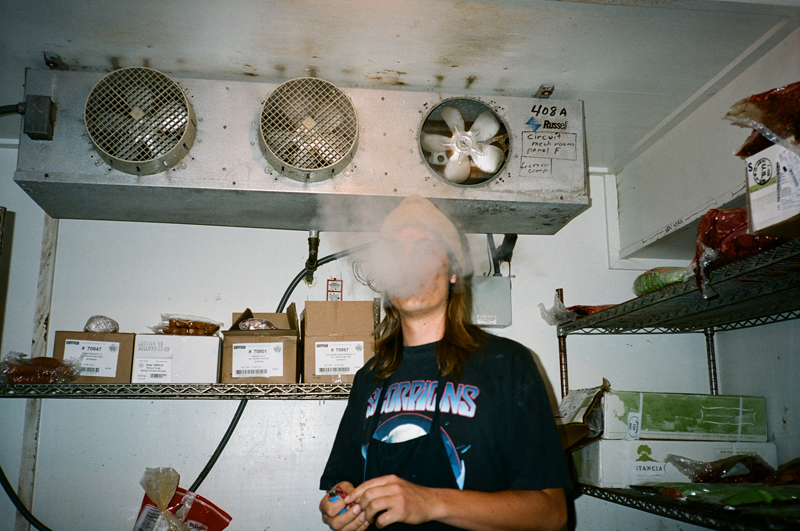 Sandy Kim, Meat Smoke, 2009, 19 3/4" x 27 1/2", C-print

Sandy Kim, Red Colby, 2010, 27 1/2" x 19 3/4", C-print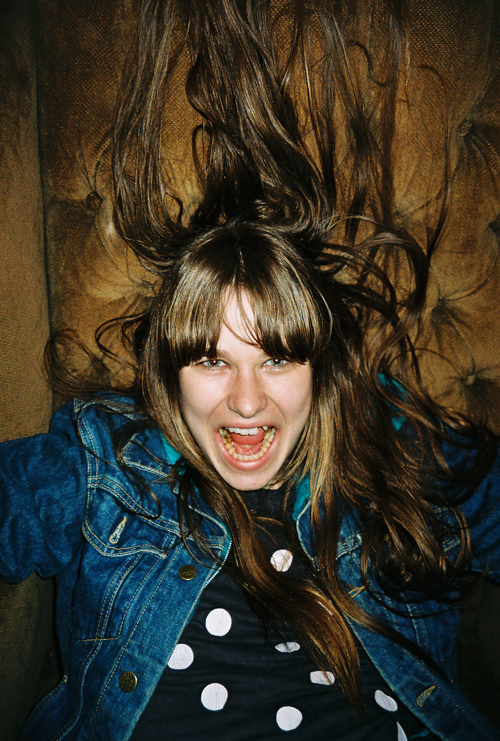 Sandy Kim, Hayden, 2010, 27 1/2" x 19 3/4", C-print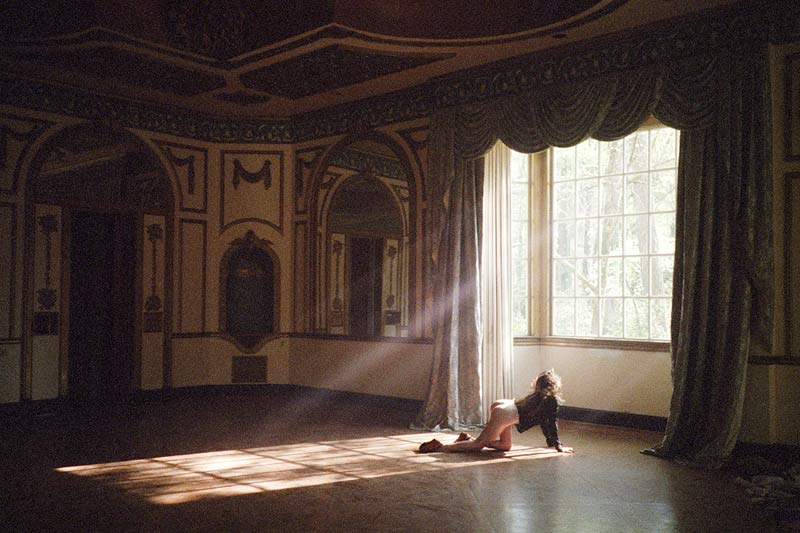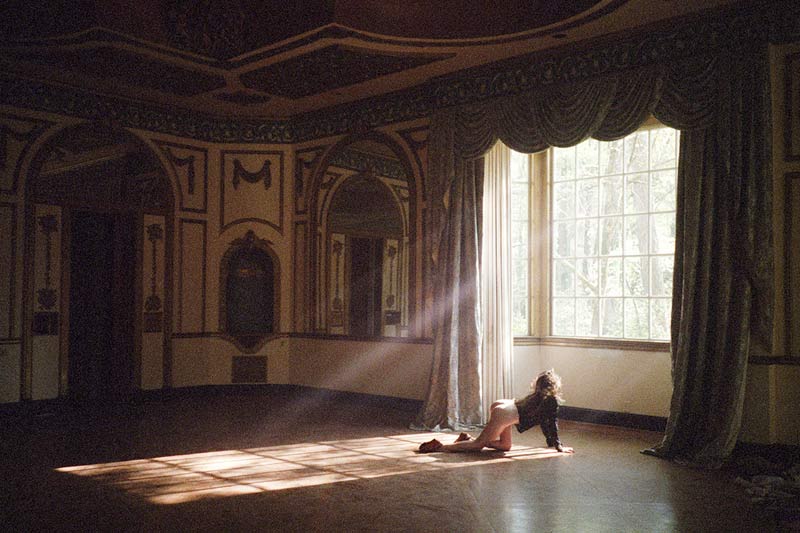 Logan White, Bad Manor, Untitled 1, 2010, 39 1/4" x 27 1/2", C-print, Edition 1 of 6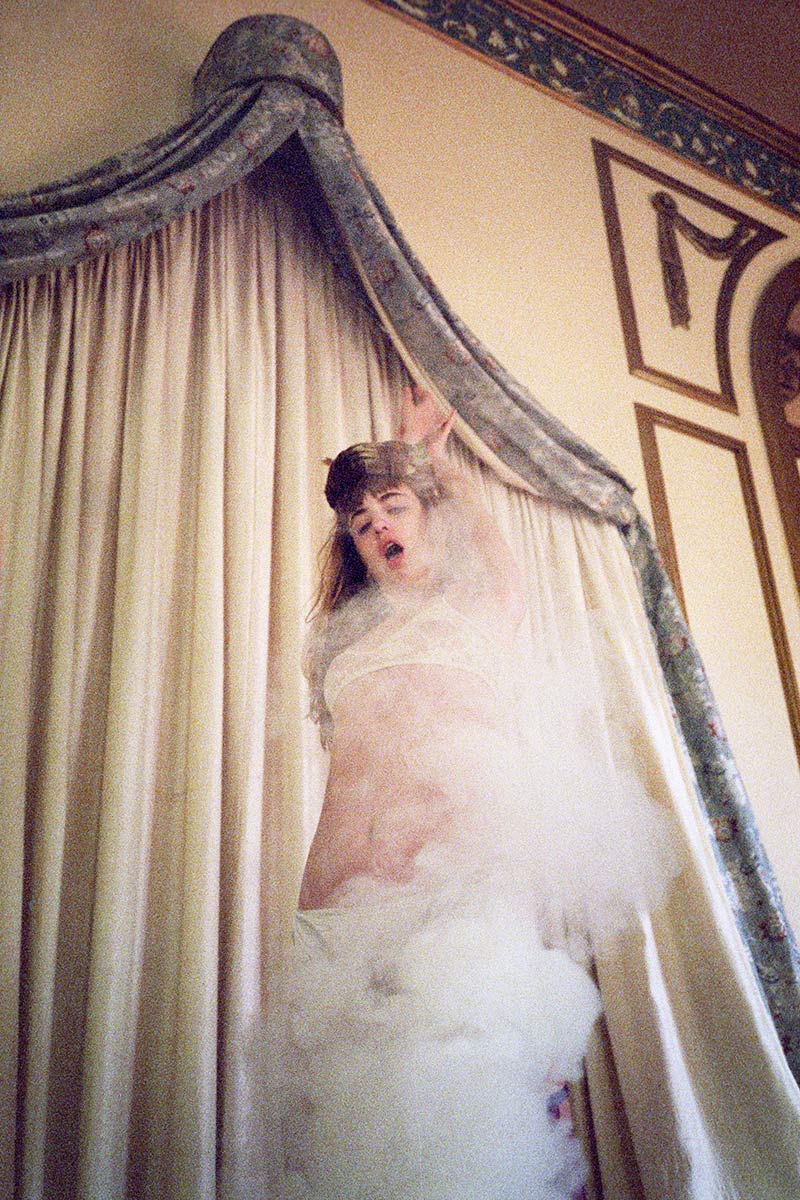 Logan White, Bad Manor, Untitled 2, 2010, 39 1/4" x 27 1/2", C-print, Edition 1 of 6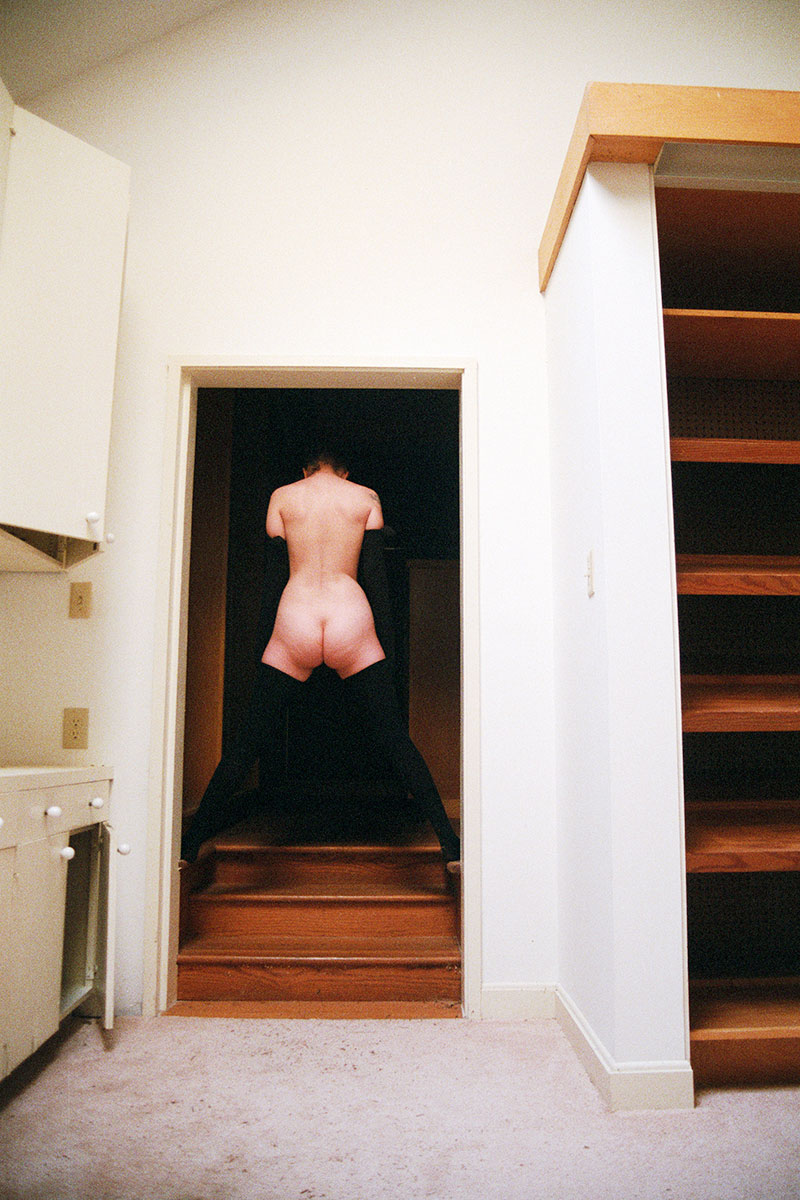 Logan White, Bad Manor, Untitled 3, 2010, 39 1/4" x 27 1/2", C-print, Edition 1 of 6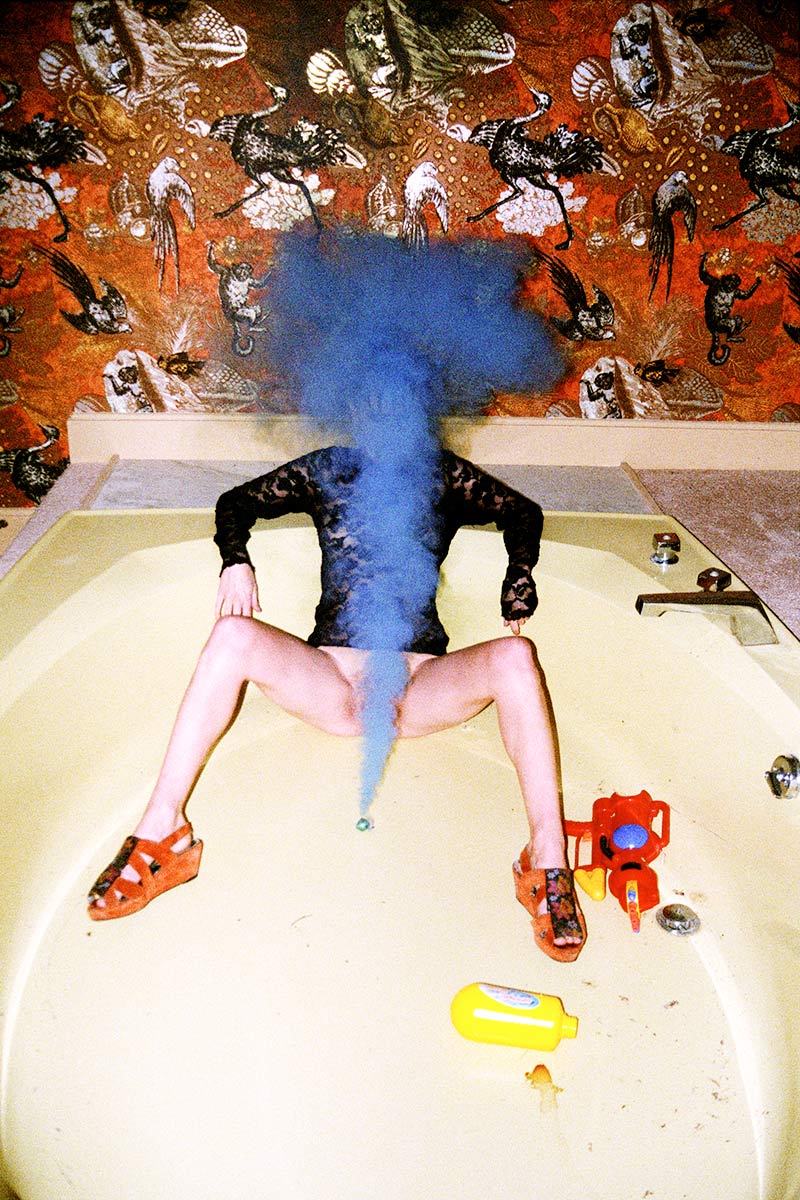 Logan White, Bad Manor, Untitled 4, 2010, 39 1/4" x 27 1/2", C-print, Edition 1 of 6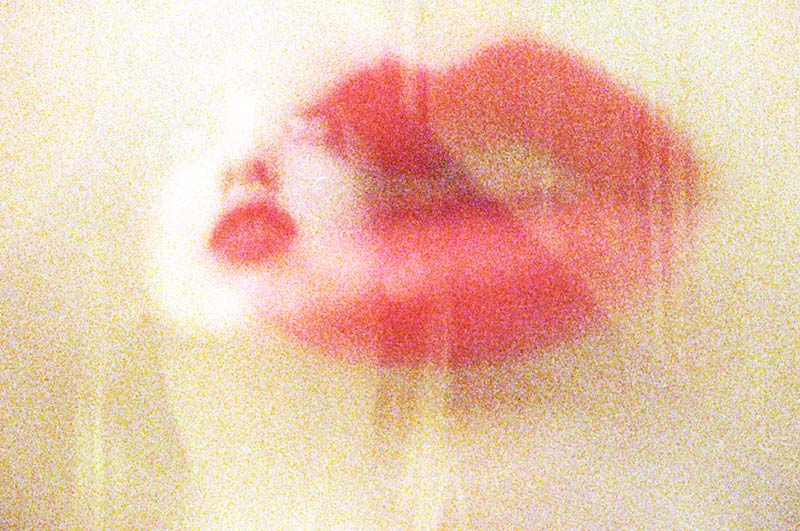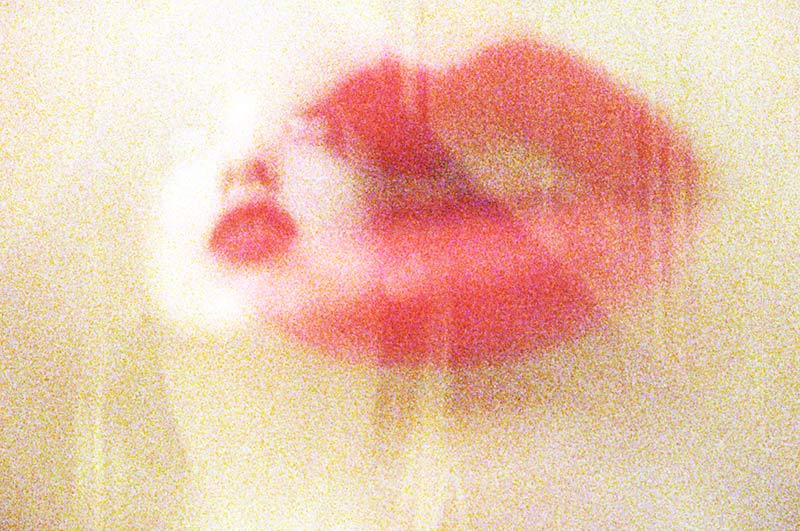 Logan White, Bad Manor, Untitled 5, 2010, 39 1/4" x 27 1/2", C-print, Edition 1 of 6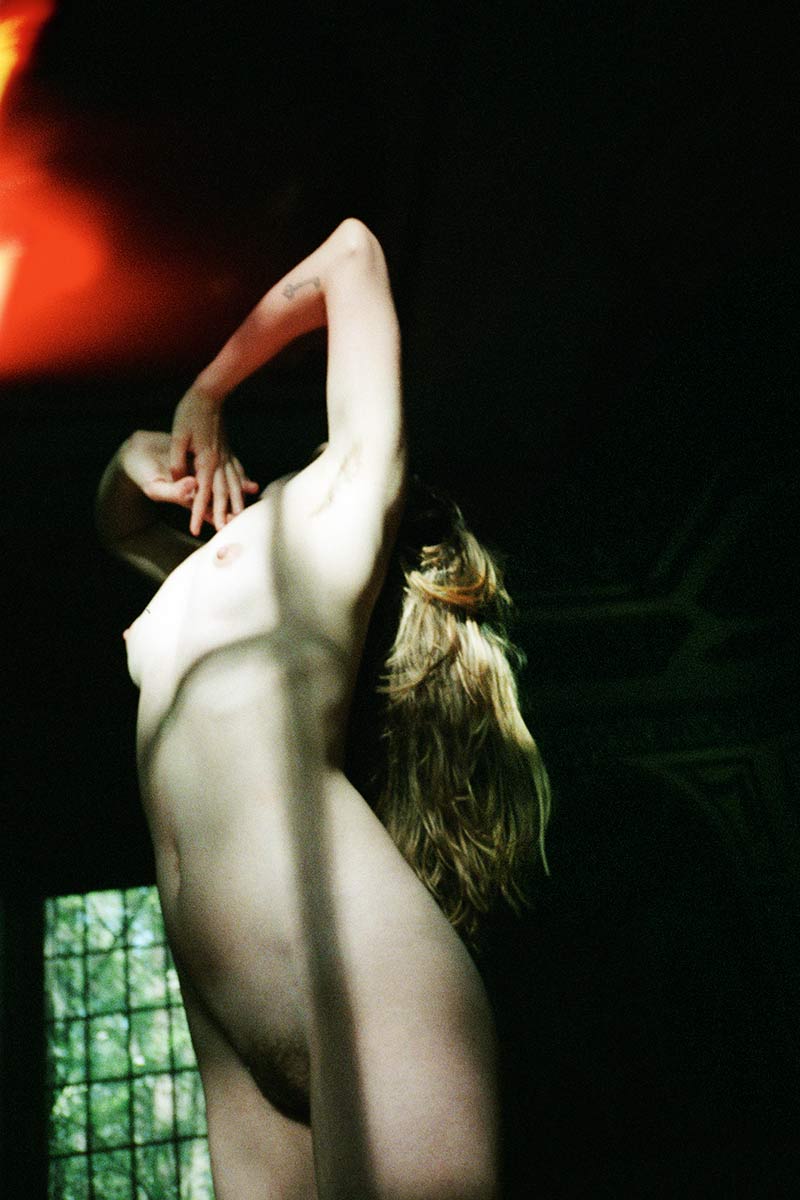 Logan White, Bad Manor, Untitled 6, 2010, 39 1/4" x 27 1/2", C-print, Edition 1 of 6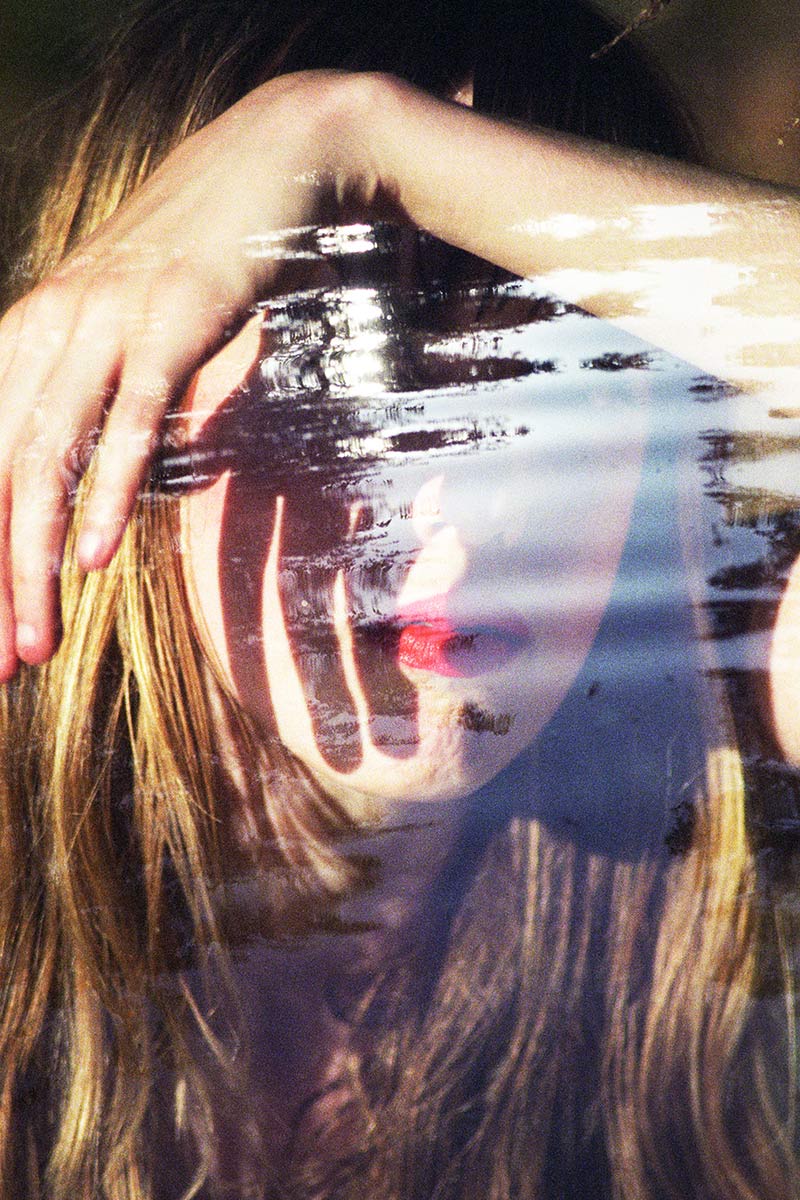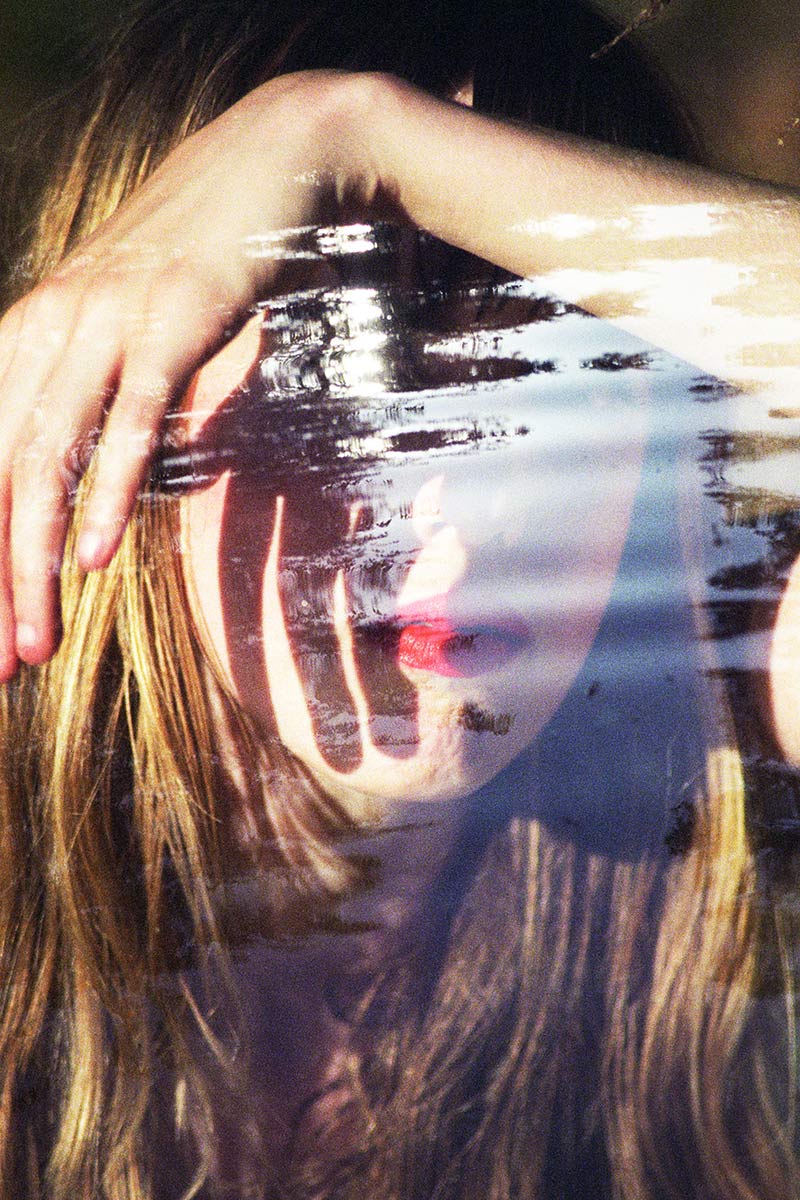 Logan White, Bad Manor, Untitled 7, 2010, 39 1/4" x 27 1/2", C-print, Edition 1 of 6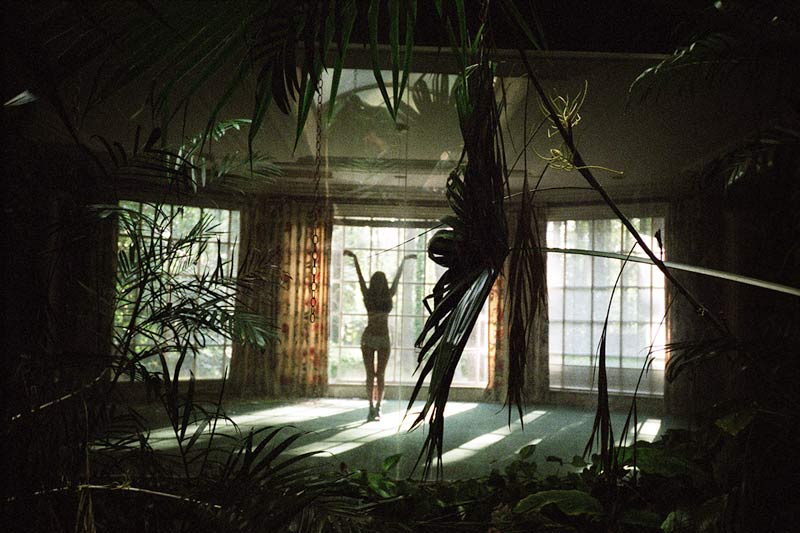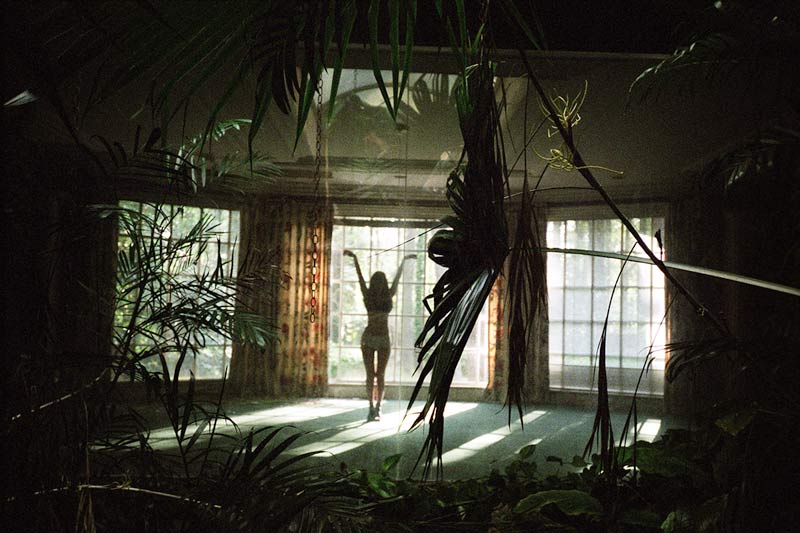 Logan White, Bad Manor, Untitled 8, 2010, 39 1/4" x 27 1/2", C-print, Edition 1 of 6
Inquiries about the work in this exhibition can be sent to gallery (at) space1026 (dot) com