02.25

2010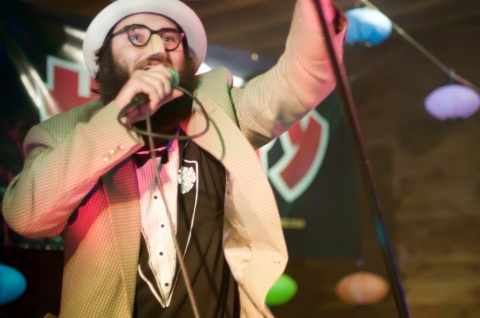 Please go to http://ok.cogaoke.com/contestant/haveboard and place your vote for me to perform in a Karaoke competion heard in Austin, TX during SXSWi!
There is no sign up required and voting takes approximately 30 seconds. You can vote ever day for the next four days!
I appreciate the support!
You can watch my performance from last year below. I came in 4th place.