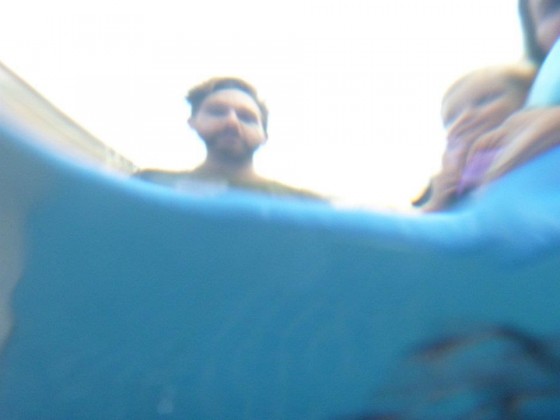 News Posts
05.03

2013

OPENING TONIGHT! 7-10 PM!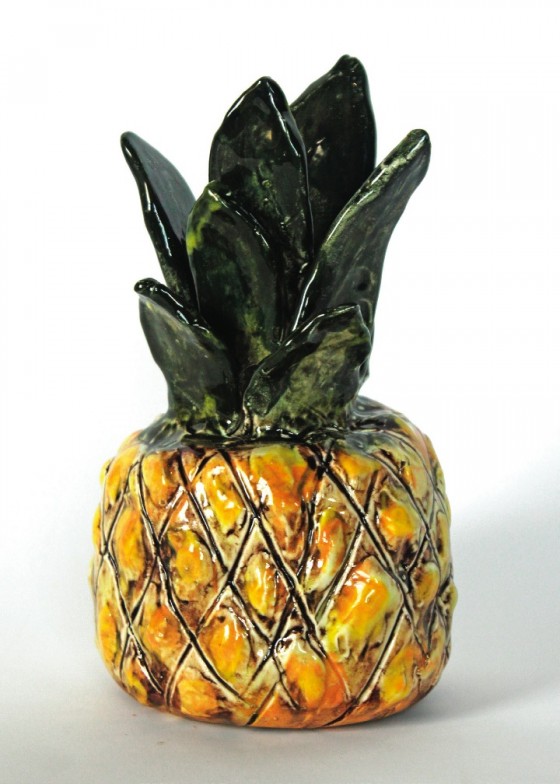 "GLORY BE"
Opening May 3rd
Reception 7-10 PM

curated by Geoffrey Kixmiller
FEATURING:
Eric Britain, Caley Feeney, Jessica Hans, Helen Levi, Clark Mizono and Erin Jane Nelson
SPACE 1026
1026 Arch St. 2nd Floor
Philadelphia, PA 19107
01.18

2013

Dietrich Meyer, has a opening next week of some new paintings at Paradigm Gallery. The work is all sign paintings based on the themes of melancholy, mania, and duality.
Opening Reception on January 25th, 2013
6-10 PM
Paradigm Gallery + Studio
803 S 4th St
Philadelphia, PA 19147