04.05

2010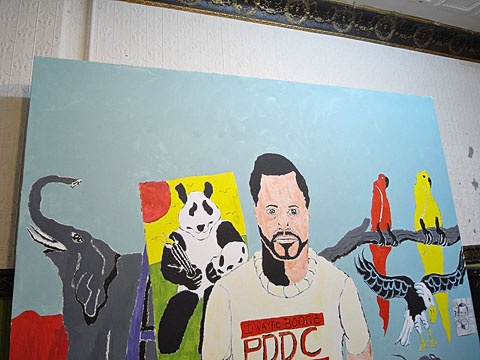 With more work than we could fit on the walls, a mural, sculpture, and 2 zines, Dwayne Boone is prolific to say the least. This guy will easily have enough to fill a museum in a few years.
Pieces are priced between $20-$40 so you can't lose. Assemble your own series and become an instant art collector.
For those with a tiny budget, zines are going for $2, so something for everyone.
If you do stop by be sure to look in the flat files to see what couldn't fit on the walls!