01.07

2011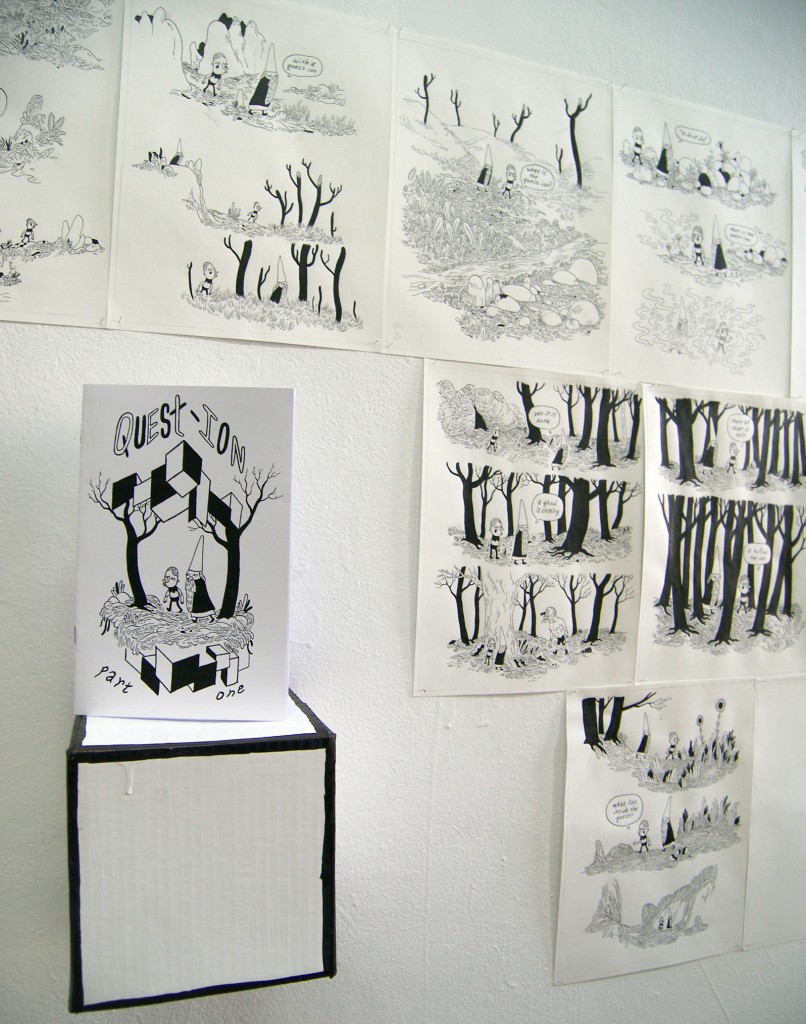 Yo, Snow is bogus. Forget about all that and come on down to Space1026 TONIGHT for the opening of CGI vs. Forming, the art, work and comics–and comics related artwork of Lance Simmons and Jesse Moynihan. So much great stuff! So much to look at!
PLUS after the show at Space shuts for the evening, mosey South to the 1601 Bar to see 1026'ers Bill McRight and Chris Kline, plus Ralph Stollenwerk, Shaky, and Max Gordon (collectively known as the Awesome Dudes) choke the walls with art prints.
Awesome Is As Awesome Does
1601, located at 10th and Tasker
9pm to 2am
SEE YOU THERE.