plurf
All Projects
News Posts
04.06

2008
for real.
03.06

2008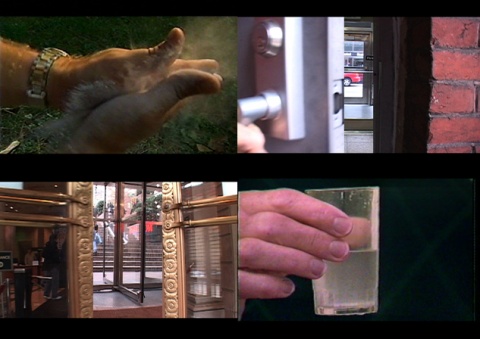 everyone check out dave's show at copy gallery!
Reflection Time
Opening March 7 2008 6pm – 11pm
through March 30th
Copy Gallery presents a multi-channel video installation by Dave Dunn.
About the Artist:
David Dunn received his BFA from Mason Gross School of the Arts at Rutgers, New Brunswick in 2001. He lives in Philadelphia is a member of the Small Change Film Screening Series, Copy Gallery, and Space 1026.
03.04

2008

check out this nice article that our new friends at temple wrote about us…
02.27

2008
I'm in a show that opens tonight with Rebekah Maysles, Dan Murphy, and the whole Dustward line up. Reception starts at party o'clock. xoxo
02.06

2008
store hours–
friday 6-10pm
saturday 2-8pm
02.01

2008

Just in time for chinese new year!
Labs With Abs Calendar 2008 Release Event!
Come and get yours!

where: Space 1026
1026 Arch St., 2nd fl.
Philadelphia

when: Monday February 4th
5:30pm – 8:30pm

hand screen printed in an edition of 250.
hurry up and get yours!
they will go faster than speedy gonzales with diarreah!

if you don't live around philly and want to buy one email me for details. thanks.
love
andrew jeffrey wright
02.01

2008
we're open tonight from 6-10!!!! come on in!!!!
White Noise Show Zine & Poster
By Justin B. Williams, Kyle Mock and Isaac Lin
Signed & numbered edition of 15. Only $25 bucks at Store 1026.
01.31

2008
check out some new work by me, crystal stokowski in group show at cafe estelle on 444 n. 4th street. it's in a cool building between spring garden and callowhill. reception is from 6-9pm tomorrow night. the show runs for the whole month of february!
10.13

2007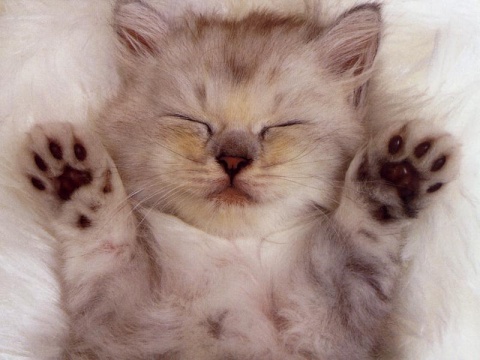 man man from philly is on tour– come and check 'em out and buy their vinyl that the lovely max lawrence put out on tonearm! you can also come and hang out with me too!!!
Oct 13 2007
The Dame
Lexington, Kentucky
Oct 14 2007
The Echo Project – Bouckaert
Fulton County, Georgia
Oct 15 2007
Hi-Tone Memphis, TennesseeOct 16 2007
Bottletree Cafe
Birmingham, Alabama
Oct 17 2007
Republic
New Orleans, Louisiana
Oct 18 2007
Proletariat Houston, Texas
Oct 19 2007
The Loft at the Palladium
Dallas, Texas
Oct 20 2007
Emo
09.07

2007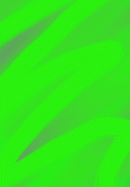 september 7, 2007 from 7-11pm at space 1026!!! food, friends, plur, fun, art, hand holding, music, love, and more, duh!