plurf
All Projects
News Posts
05.14

2009
check out space 1026 & tiffany crisci at the tri city arts festival in asbury park new jersey!!!
this saturday may 16th from 12-10pm! we will be located in front of the Parlor Gallery – 717 cookman avenue!!! two tables and a full clothing rack of merch!!! thanks to parlor gallery for making this happen!!!
parlor-gallery.com
obscura13.etsy.com
02.13

2009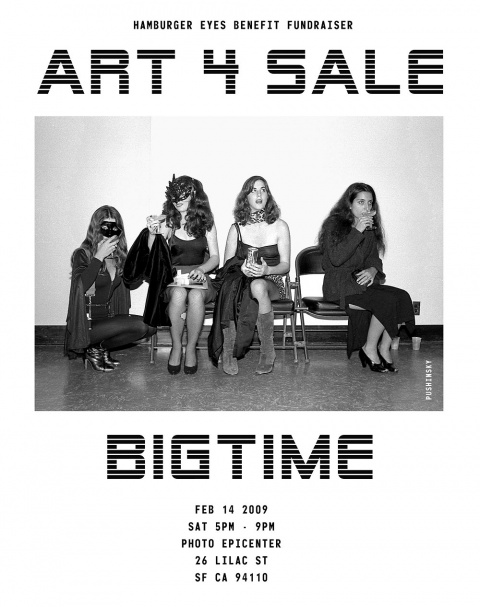 do this
02.06

2009
7-10pm @ Space 1026!
Come hang out and eat some homemade cakes and pies!
There will also be an amazing performance from the beautiful duo Barbara Schauwecker and Tom Hohmann!
02.05

2009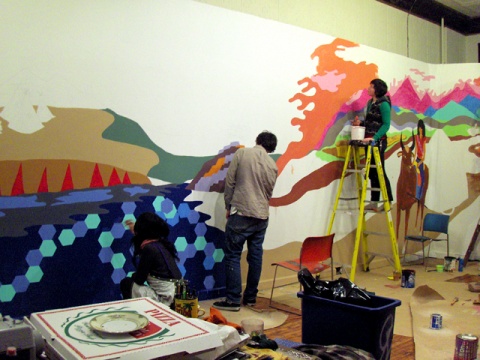 come to the opening on friday february 6th 7-10pm!!
there will be pies, cakes, tea, and wine!!!
mural elves
more painting elves
jimmy elf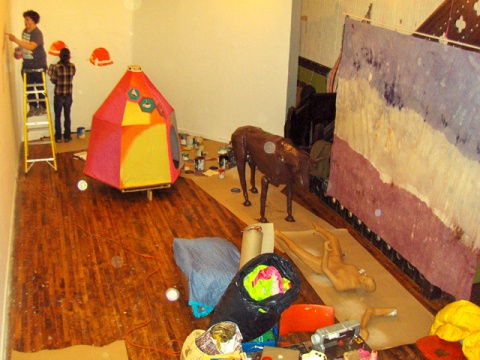 oh yeah, and the buffalo elf!
12.16

2008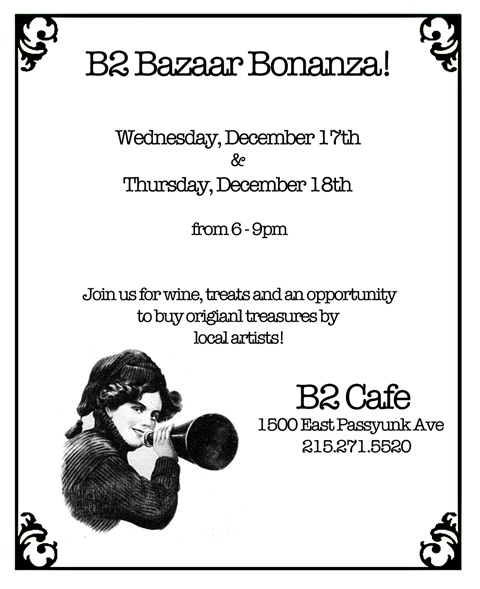 Twenty artists over two nights, selling one of a kind, handmade crafts to delight and amaze you. And we will heighten your senses with wine and treats!
Wednesday and Thursday, from 6 p.m. to 9 p.m. at B2 Cafe, Passyunk and Dickinson.
11.07

2008
"Secret Rooms of the Dirt Palace – Volume 3: I might live this way until I die"
Space 1026
1026 Arch street 2nd floor
6-11pm
11.06

2008
check out their show that opens tomorrow for first friday!!!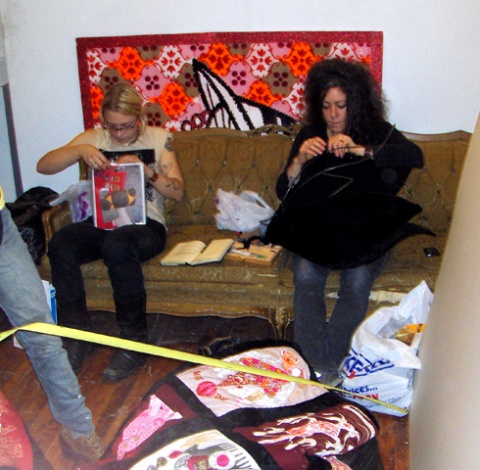 anna & pippi taking it to the next level!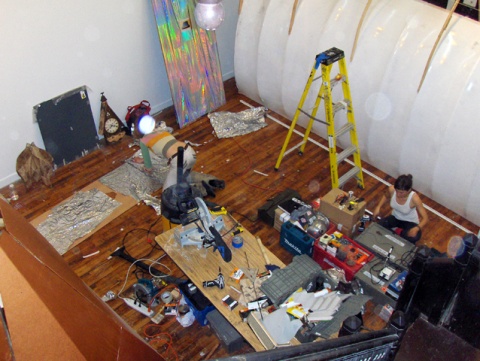 aerial view
thanks to will buzzell for taking the pictures!
10.16

2008
Opening November 7, 2008 6 – 11pm
November 7 – November 29, 2008
Space 1026
1026 Arch St. Second Floor, Philadelphia, PA
The Dirtpalace is an inconspicuous rotting brick building in the thick of opinionated pedestrians, aggressive loud-mouthed drivers and Rhode Island's finest hot weiners that is Olneyville Square. Which is to say that it is a cupcake encrusted netherworld docked along the shore of the Woonasquatucket river.
In it's past lives it was a library, a place of worship, a junk pile, a basement phone sex operation, and a drug store. It is now a place where nobody lives, where nobody ever lived and where there are many books and cats and girls lingering in confusing hallways inventing things potentially not in the most efficient way nor using the scientific method.
The Dirtpalace may be explained to strangers/parents/squares by employing the pithy catch phrase "An All female Art Collective in Providence, RI". The word feminist is also relevant and frequently used, as are the words cold, broke(n), impossible and nusto-broads.
In the show "Secret Rooms of the Dirtpalace – Volume 3…" we present you with real and hypothetical furnishings from behind the trapdoor bookcases. Artifacts of histories as varied as the day and night, saturated in love, loss, explosion, boredom, useless junk, phantom fame, deception and loyalty.
to learn more about the dirt palace check out their website.
they also have a flickr.
Hours
The gallery at Space 1026 is open daily between noon and 7pm, please ring the bell for entry.
Contact
Crystal Stokowski is available for further information about the show or to discuss appointments, sales and tours. Contact her at crystalstokowski@space1026.com.
Suggested Listing
I Hope I Live This Way Until I Die, new work from the Dirtpalace, the all female art collective from Providence, at Space 1026 located at 1026 Arch St., 2nd Floor, Nov. 7 – Nov. 29, 2008.
09.24

2008
DUFFED OUT VIDEO PREMIER at MEGAWORDS!
Thursday the 25th from 7-9pm
125 N. 11th Street– 11th & cherry
www.megawordsmagazine.com
www.thedustward.com
07.31

2008

please come to this show!!!!

FRIDAY AUGUST 1st

EXTREME ANIMALS (paperrad)
BUFFALO STANCE (jamey from neednewbody)
MINCEMEAT OR TENSPEED (davey rules)
FORTRESS OF AMPLITUDE (david from paperrad)
poetry by JOE PEREIRA (joe policy blog)
& DJ DAN MURPHY (megawords)

at PAGEANT GALLERY
6th & Bainbridge
8:30pm

this is going to be super awesome!