djhaveboard.com
haveboard.com
Portfolio Site
All Projects
News Posts
04.23

2006

+++++++++++++++++++++++++++++++++++++++

*Sweatheart's Fingerbangin video by acclaimed director Theodore
Passion & reeeemixed by Low Budget is finally finished.*

Please come to our screening & spirit awards ceremony potluck. Bringanything you like to eat & drink or just come & look good.

WHEN: Monday April 24, 2006 7:30PM till You Leave
WHERE: Space 1026, 1026 Arch St 2nd Flr
WHO: Everyone is Invited, Even Dogs
WHY: I'll Turn You 2 Syrup
WHAAA: If You Have A Red Carpet We Could Borrow
Please Bring It
WEAR: Formal Gear Incouraged

++++++++++++++++++++++++++++++++++++++++
04.19

2006
ART WORLD
Andrew Jeffery Wright
in the rear gallery
Photos by Adam Wallacavage
April 21 – May 20, 2006
Opening Reception
Friday, April 21, 6-9pm
SPECTOR
510 Bainbridge Street
Philadelphia, PA 19147
215.238.0840
Thursday, Friday and Saturday 2-6pm or by appointment
04.13

2006
SODAFINE PRESENTS:
Rebecca Suss "Home Sick"
Friday, April 14 7-10pm
featuring a special unplugged
Sweatheart performance at 8pm
04.06

2006
Psychic Friends Network features the collaborative work of Jessica Ciocci, Evan Greenfield, Frankie Martin and Erika Somogyi from the past 5 months. These psychically connected friends living scattered across the USA have put together an art show with no beginning and no ending, but will pause to be exhibited at Space 1026 opening on April 7, 2006. One drawing is found somewhere in a pile of drawings, worked on and sent to the next friend on a bridge that has no end, the US postal system. A scrap of tree limbs are found, sculpey added to and passed to the next friend, who, in touch with their inner peace and harmony of being adds exactly the right touch before passing it to the next.
These collaborative works on paper and in sculpture are not for sale, they are part of the cosmic universe. Stand near them and feel the glow of our aura, walk away and feel a cool breeze of emptiness. The Psychic Friends Network will perform feats of the future exhale feelings of tranquility and emotion, astound you with lyrical advice according to the charts of your birth weight and draw pictures of your aura at the opening for your convenience.
04.06

2006
JAPANTHER will be playing live Friday night ( tomorrow) night at 10 pm at BLACK FLOOR at the close of the opening of La Boca Del Lobo…
03.17

2006

Pulling Teeth is a short documentary of Space 1026 Gallery and Studios in Philadelphia. As an eight year old artist collective, the Space's history is too dense to compile in 24 minutes. This is only a brief view of it currents status. The video was produced for the 2006 "Peer Pleasures I " exhibition at the Yerba Buena Center (http://www.ybca.org) in San Francisco.

enjoy.
03.01

2006
We have an SF sighting of space's Becky Suss over at Fecal Face. Who IS that guy with the gold front's?
02.20

2006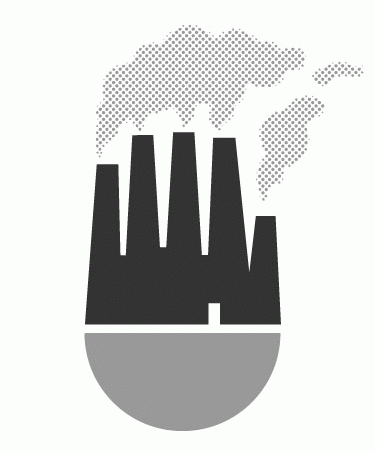 Art in the Age of Mechanical Reproduction launched today. Go check it out, you know you want to. Go on, try it, you'll like it..
02.10

2006

Submit Your Print: < — International Print Center New York announces a call for submissions of newly created fine art prints to be reviewed for New Prints 2006/Spring, the twentieth presentation of IPCNY