Posts Tagged 'Steven Riddle'
10.08

2011

More information and images here.
The gallery is generally open noon to midnight-ish, as long as someone is here.
Stop by and ring the bell.
1026 Arch St., 2nd Floor, Philadelphia
10.05

2011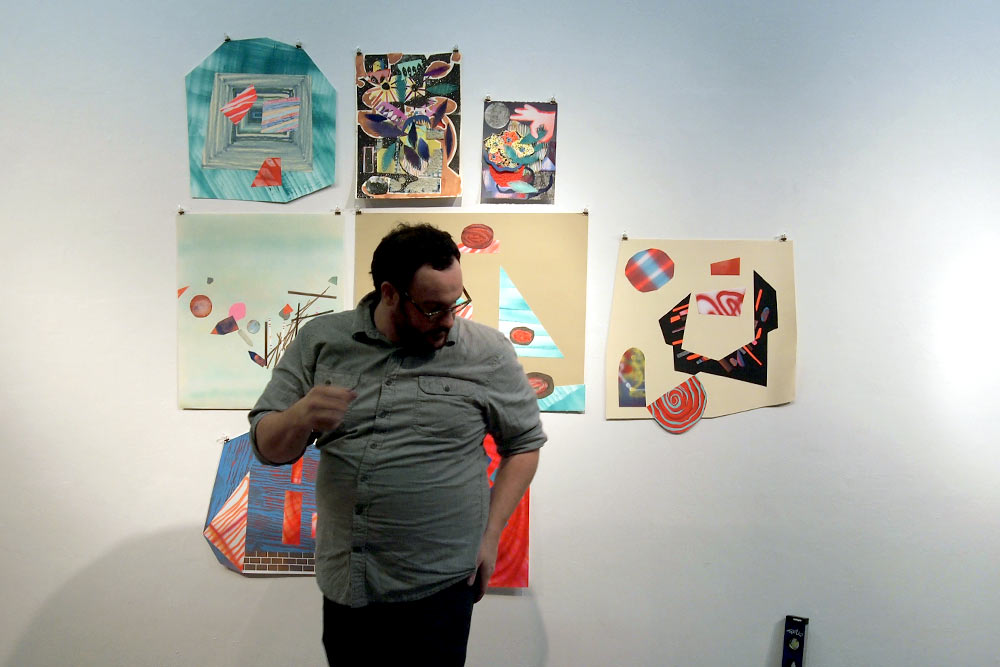 Opening Friday
09.16

2011

You can see some images of our September Show – Eva Wylie & Jason Urban – on Printeresting.

And coming to Space 1026 in October –
Amber Dubois
Steven Riddle
MOMO
October 7th – October 28th, 2011
Opening Reception: Friday, October 7th, 7 – 10 pm